Detailed Drawings from the Experts
Illustrations play an integral role in the demonstration of applications and assist reviewers in understanding your project application. Aspen understands the importance of providing accurate, detailed drawings, and invests in the most current and applicable software and tools available to prepare these drawings.
To ensure accuracy in data management, Aspen uses an unmanned aerial vehicle to quickly obtain current data and imagery which results in quicker turnaround times and less impact on operations. With the imagery collected, we able to delineate areas and determine various material volumes through aerial photogrammetry software.
Creative Solutions that Work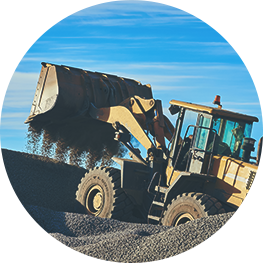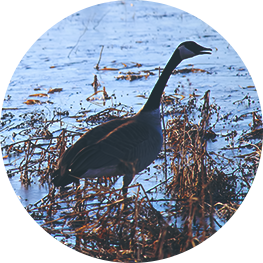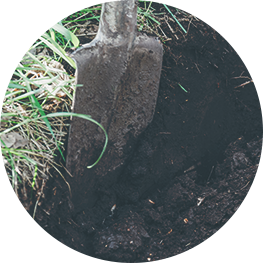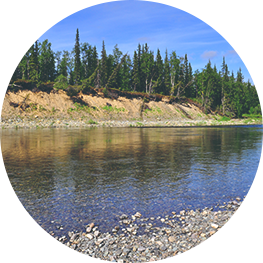 Aspen's Approach Separates us From the Rest
Aspen has been an industry leader for over 10 years. Our expertise allows us to provide unique, personalized, and cost-effective services to assist you in meeting regulatory requirements and improving environmental performance.
Knowledgeable Staff
COR-Certified
Experienced Results