Leading the Way in Environmental Programs
Aspen designs tailor-made environmental management and monitoring programs to suit your business requirements so you can focus on your day to day business. Our programs include:
Operational and Reclamation Progress and Success Monitoring
Product Inventory Reports
Security Estimates
Water Use Reporting for Water Act Licences
Regulatory Requirements and Renewals
Regulatory Compliance
Wetland Monitoring
Surface Water Monitoring
Onsite Supervision of Soil Salvage and Reclamation
Creative Solutions that Work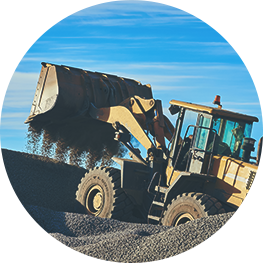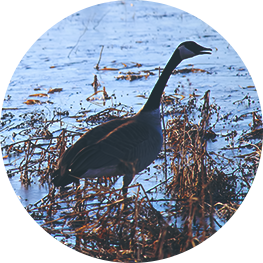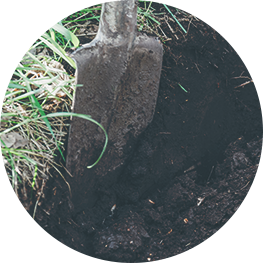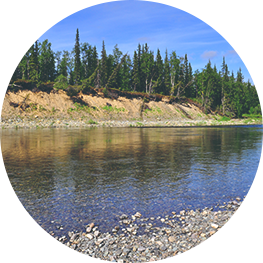 Aspen's Approach Separates us From the Rest
Aspen has been an industry leader for over 10 years. Our expertise allows us to provide unique, personalized, and cost-effective services to assist you in meeting regulatory requirements and improving environmental performance.
Knowledgeable Staff
COR-Certified
Experienced Results