Support and Management Services that Work
Aspen's team of qualified professional and technical staff can provide a range of services to execute projects from start to finish. Whether you require comprehensive project management, or minimal support, our team can tailor a service to suit your individual
project requirements, budget, and deadline. Where outside expert opinions in specific technical disciplines are required, Aspen has aligned with experienced individuals and organizations who are leaders in their field to allow for additional support where needed.
Aspen's Support Services Include:
Project Management
Technical Support
Technical Review of Third Party Reports
Strategic Planning and Expert Opinion
UAV Imagery, Mapping, and Analysis
Aerial Photography Review
Field Inspections and Compliance Assurance Inspections
Creative Solutions that Work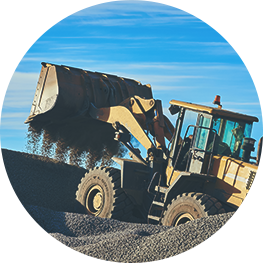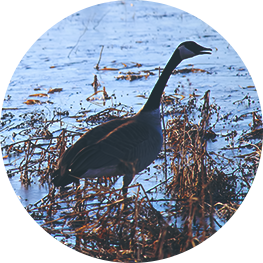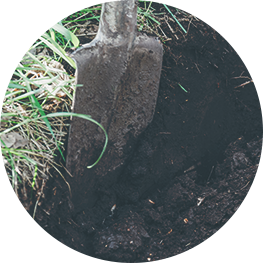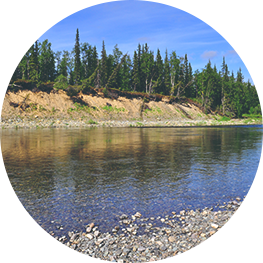 Aspen's Approach Separates us From the Rest
Aspen has been an industry leader for over 10 years. Our expertise allows us to provide unique, personalized, and cost-effective services to assist you in meeting regulatory requirements and improving environmental performance.
Knowledgeable Staff
COR-Certified
Experienced Results