Environmental Assessments With Precision
Aspen has expertise in completing a variety of on-site assessments that may be required at the initial planning stage, during the life of the operation, and upon reclamation. These assessments may include:
Pre-disturbance Site Assessment
Detailed Soil Survey
Vegetation Assessment
Watershed Analysis
Flood Plain Risk Assessment
Floodplain Planning and River Analysis
Ecosite Classification
Existing Disturbance/Liability
Financial Security Evaluation
Timber Assessment
Regulatory Compliance
Phase I Environmental Site Assessment
Detailed Site Assessments for Reclamation Certification
Wetland Identification, Delineation, and Classification
Aspen's Monitoring Programs
Reclamation Monitoring
Wetland Monitoring
Terrestrial monitoring
Water Monitoring
Compliance Monitoring
Creative Solutions that Work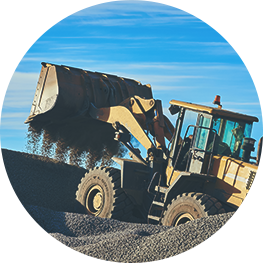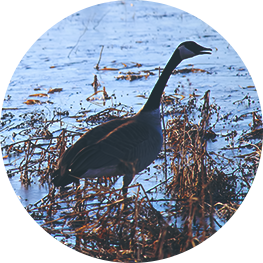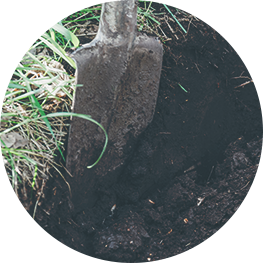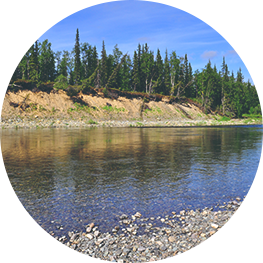 Aspen's Approach Separates us From the Rest
Aspen has been an industry leader for over 10 years. Our expertise allows us to provide unique, personalized, and cost-effective services to assist you in meeting regulatory requirements and improving environmental performance.
Knowledgeable Staff
COR-Certified
Experienced Results